GOING TO APPLY FOR A LOAN ONLINE?
Stop!!! >>>> DON'T DO IT 
You will end up with 50 inquiries on your credit report and be finished for 6 months to a year on getting a loan.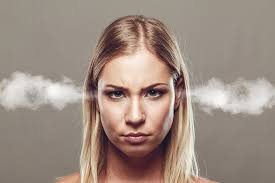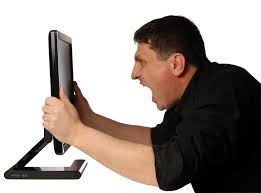 The online "lenders" are just referral agents and will send your application out to 50 lenders automatically. 
There Is A Better Way To Get A Loan 
Diversified Business Funding LLC works with 40+ lenders (all different types). 
We will discuss your personal or business situation and let you know at that time if we think we can get you funded. 
We will not waste your time.  We have a lot of experience in the lending business and know what can and can't be done.
 We will personally discuss your loan package with our lenders without pulling credit – that means no inquiries. Only when we have a solid commitment from a lender will we submit your application. 
WE CAN ALSO BUILD YOUR BUSINESS CREDIT
Then you will be able to obtain credit and financing without using your personal credit. https://SmallBizKickstarter.com/Business-Credit-Fast 
WORK WITH PROFESSIONALS

Contact Us Now  Below
https://DiversifiedBusinessFunding.com     
https://diversifiedbusinessfunding.com/business-startup-funding/
https://diversifiedbusinessfunding.com/unsecured-personal-loans/
Be sure to give us your email, phone number with best time to call, and some brief info.
We will contact you shortly