Best Funding Solution
 Which Is The Best Funding Solution For Your Business?

We Provide a Wide Range of Custom Business Funding Sources For All Types of Business Needs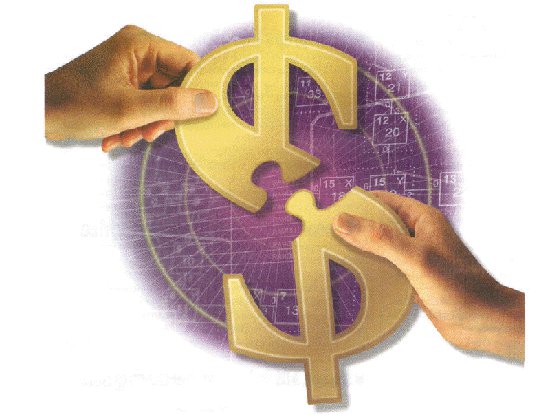 BEST FUNDING SOLUTION
We represent a large number of Business Lending, Working Capital Advance, and Merchant Cash Advance sources (more than twenty and adding).
With this diversified field of funding sources, we are able to help you select The Best Funding Solution that best fits your business requirement. (There is no cost for this service). 
Greater Certainty of Approval
We are also able to provide greater certainty of approval upon the first submission.
For example, from time to time we have a business owner come to us for help after being declined by a lender. They went directly to a lending source and were declined because they did not know the lenders particular lending requirements.
Often a decline on the credit report can make it that much harder to get an approval on future applications.
IMPORTANT ALERT Sept 12 2017
We are encountering a large number of business owners coming to us for funding and we are finding A MAJOR PROBLEM. They have obtained a Merchant Cash Advance from one of the "Bottom Feeder" companies that have come into the industry in last few years. Many of our lenders will not even consider financing the merchant because they have found the existing MCA company will not cooperate in the payoff process.
We urge you to contact us before going ahead with an MCA and we will give you complete information before making this very serious move.
Don't be shut out from obtaining Business Funding in the future!!!
No Cost – No Obligation Consultation
We would be happy to provide your company with a no cost, no obligation consultation.  
Please fill out the contact form below and one of our Funding Consultants will contact you shortly