SBA LOAN ALTERNATIVES
When You Need Speed, Flexible Terms, Simpler Process, and Easier Qualification
Small Business Administration 7(a) is a great way to finance your small business (if you can get one). They are guaranteed by the federal government, which allows lenders to offer low-interest rates and flexible terms.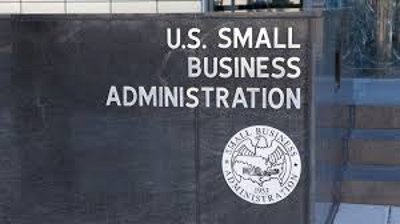 SBA LOANS ARE DIFFICULT TO OBTAIN
Applying for an SBA loan is a time-consuming process that might take your focus away from running your business. So for some small-business owners, it might not be worth the hassle.
The loan documentation process can be a grueling experience sometimes taking many months.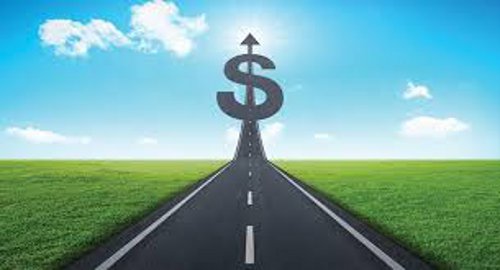 SBA LOAN ALTERNATIVES
Have you applied for an SBA loan and been turned down?
Have you applied for an SBA loan and still waiting for a decision after 5 months or longer?
Don't want to deal with Federal Government Bureaucracy?  
THEN WE HAVE A SOLUTION FOR YOU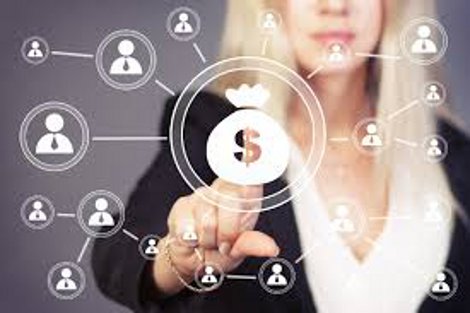 ♦  Loans From $25,000 To $500,000
♦ Interest Rates Starting at 4.99% per year
♦  Loan Terms From 6 months to 5 years
♦  No Prepayment Penalty
♦  No Upfront Payments
♦  Highly Experienced Professional Team To Handle All Document Preparation
(So You Don't Have To) – So You Can Run Your Business
♦  Loan Approval in 24 – 48 hours
♦  Funds in your bank account 2 days after signing your final documents
♦  Your funding can be as quick as one week, start to finish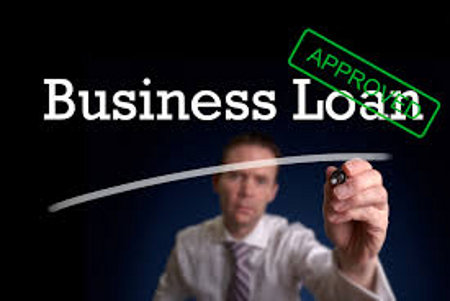 LET'S GET STARTED
Just Fill Out The Contact Form Below
Please Give Us Information About Your Business
One Of Our Loan Consultants Will Contact You Shortly 
SBA LOAN ALTERNATIVES