UNSECURED BUSINESS TERM LOANS
Qualify For Up To $300,000 In Business Capital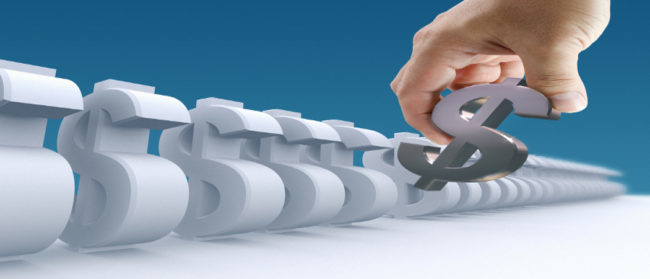 PROVIDES UP TO $300,000 IN UNSECURED TERM LOANS
Over $50 million funded annually
How The Process Works
We work with over one hundred national, regional, and local lenders and
credit unions. Our experts are consistently tracking each and every
lender's trends and requirements, and use this data to optimize your
financial mix so that you receive the most capital, with the
lowest interest rate, as quickly as possible
REQUIREMENTS FOR BUSINESS TERM LOAN:
* FICO 700+
* $50,000+ INCOME
Term Loan Underwriting Guidelines
5 To 7 Year Term
Interest Rates between 5.99% To 14.99%
Funding In 5 To 10 Days
Approval Amount Between $75,000 To $300,000
Business Term Loan Advantages:
* No upfront fees or out of pocket costs.
* No minimum length of time in business required. Startups welcome.
* No restrictions on the use of the funds.
* Fixed monthly payments.
* No pre-payment penalty.
* Same day approval decision.
NOTE: FOR MAXIMUM FUNDING UP TO $450,000 COMBINE OUR "UNSECURED CREDIT LINES" WITH "UNSECURED BUSINESS TERM LOANS" >> For info on this see: Unsecured Credit Lines (Start-Ups OK)
Take action and get your funding today!
Also, check out sister site: Small Business Kickstarter
Fill out the contact form below