Restaurant Merchant Cash Advance
Financing For The Restaurant Industry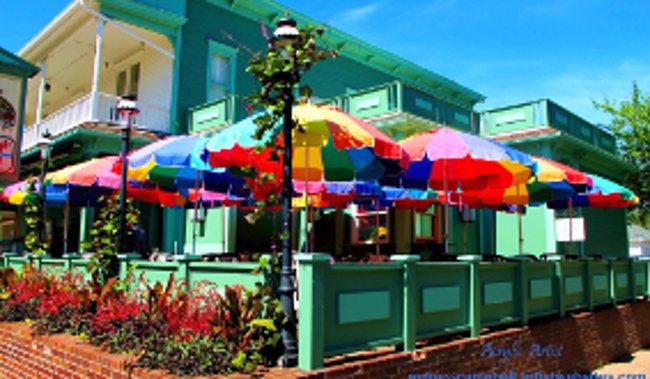 Restaurant Merchant Cash Advance
Our Restaurant Merchant Cash Advance Program provides a real solution for restaurant owners faced with the reality of disappearing sources of working capital.
Given the current capital markets and lending environment,
traditional sources of capital, such as bank loans, home
equity loans, and credit card loans, are no longer options
for many businesses.
Bank Loans
Obtaining capital for your restaurant through a bank can be a grueling and time-consuming process, and after all your work may end up in futility.
Financing a restaurant is usually considered risky by most lenders, and for this reason, banks require a high credit score for the principles in the business.
Bank Loan Alternative
Fortunately, there is an alternative to bank financing for the restaurant industry. The Restaurant Merchant Cash Advance offers an ideal alternative financing solution.
Take advantage of a major asset of your restaurant business –
Your restaurant processes a high volume of credit card sales making it an ideal fit for a Restaurant Merchant Cash Advance.
A Restaurant Merchant Cash Advance allows you to leverage your future credit card sales to secure between $5,000 and $500,000 in restaurant working capital.
Automatically Repaid
The advance is automatically repaid through a fixed percentage of your receipts each time you batch until the advance is paid off.
Unlike a traditional fixed monthly payment, this allows you to pay back a lesser daily total during slower sales periods.
That's It  –  Pretty Simple !!!
Contact us today for a quick, free, no obligation consultation