Merchant Cash Advance
Merchant Cash Advance Programs
Advanced Against Future Credit Card Receivables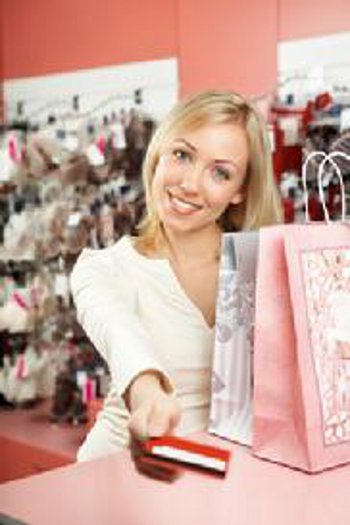 Good credit not required

No personal guarantees required

No liens or collateral required

No fixed payment schedule

No business use restriction

No complicated paperwork

This is not a loan and is not reported to any credit agencies

No application fees

No collateral to put up

No property liens

No fees to pay

No points charged

No fixed monthly payments

No prepayment penalties

No complicated paperwork
Use Your Funding For Any Business Related Purpose Such As:
Leverage inventory discounts

Purchase additional equipment

Renovate existing sales areas

Expand your sales/serving area

Set up a 2nd location

Start/upgrade a marketing campaign

Recruit, hire, train additional staff

Stock up on essential supplies

Supplement operating expenses

Control seasonal fluctuations

Free up cash on hand to fund payroll

Conduct special events

Upgrade technology & systems

Easily handle emergencies

Any other need you have!
The Program Qualification is Simple – The Requirements:
If your location has been in business for at least 12 months (we also have a source that can use 3 months)

You process $10,000 per month in credit card sales

Each owner has a 500+ credit score

Any bankruptcies have been discharged for at least 1 year
That's It  –  Pretty Simple !!!
Contact us today for a quick, free, no obligation consultation
602-595-2427
1-866-602-7805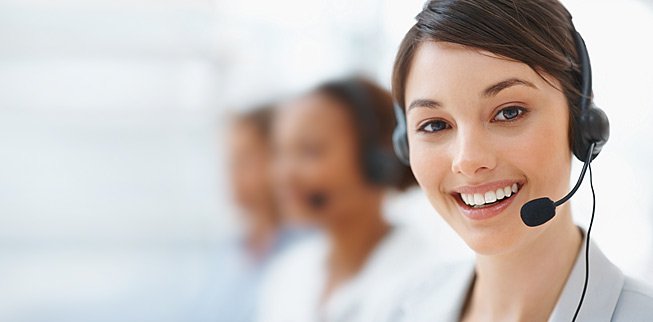 We would be happy to provide your company with a no cost, no obligation consultation.
Just fill out this contact form below and provide your phone number with the best time to call.
One of our Funding Consultants will contact you shortly
Merchant Cash Advance