Larger Business Loans
Loans For Business
Merchant Loans Explained
LOAN FOR BUSINESS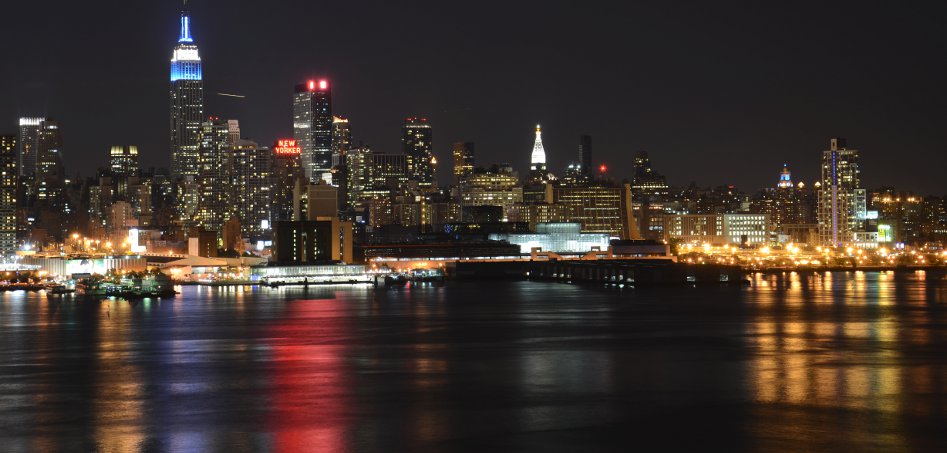 Larger Business Loans
If your company already has bank lines, pledged assets, and even used your home as collateral, we can still help you with financing.
Now, your business can leverage one or more assets to increase your working capital.
Leverage Future Revenue
You can now leverage future revenue and apply long-standing asset-based lending principals.
We have sources that are able to provide substantially less expensive loans, to more creditworthy clients.
Structured As Full Loan
This is structured as a full loan and is not a purchase of assets in advance.
These may be the lowest rates in the industry, starting at 6% or using industry parlance, 1:06, by far the lowest rate offered anywhere.
Also, loans can have significant tax advantages over cash advances.
All programs are customized to meet individual client needs. Typically 5% of gross revenue is the benchmark.
Financial strength and low leverage help to increase this guideline. Our lender takes the time to learn about and understand your business.
Lending decisions are made by people, not computers.
How Do You Pay It Back?
Two methods of repayment are offered; each involves a fixed daily payment (not a percentage of sales).
For companies with credit card sales, a small amount of revenue is deducted from the merchant processor on a daily basis.
For companies with little or no credit card revenue, a fixed amount is debited from the bank account. You will not have any borrowing base, coupon book, or monthly payment to remember.
How much does it Cost?
As little as 1% a month. Terms range from 6 months to 18 months. Example: A 6-month loan may cost 6%, a 12-month loan may cost 12 %, an 18-month loan may cost 18%, etc.
Most importantly, rates are competitive with other forms of financing. Because the rates are low, and the payback period extended, we solve your cash flow needs without creating new problems.
How do you get started?
Please Fill Out The Contact Form Below And One Of Our Consultants Will Contact You