BUSINESS DEBT RELIEF
Business Debt Consolidation

 

Solutions For Your Business Debt Burden
We Offer a No Cost, No Obligation, Business Debt Analysis
After Our Analysis, We Will Offer Suggestions and Possible Solutions
♦♦♦♦♦♦♦♦♦♦♦♦
Your business may have gone through some tough times or some unexpected emergencies, and now you have stacked up some very high priced debt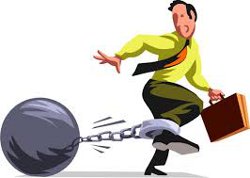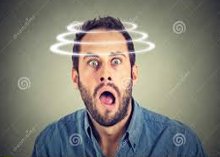 Do you feel like your head is spinning trying to figure out the financial market for your business? 
Do you feel like you are being dragged around from one lender to another without any results? 
Do you feel like there is no place to turn to get real financial advice for your company? 
Do you feel like every time you change lenders you made a bad decision for your company?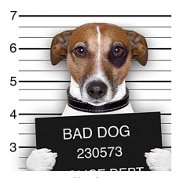 Do not despair – There is hope! 
♦♦♦♦♦♦♦♦♦♦♦♦♦♦
SERVICES OFFERED
♦ Analysis Of Business Debt
♦ Personal Debt Analysis
♦ Business Debt Restructuring
♦ Business Loan Modification
♦ Commercial Debt Restructuring Strategies
♦ Debt Negotiations
♦ Network of Attorneys 
♦ Organization Debt Restructuring
♦ Debt Counseling Exit Strategies
♦ Graduated Debt Relief
If you are behind or struggling to pay off your business loans – contact us immediately before the situation spins out of control and reaches the point of no return
BUSINESS DEBT RELIEF
Please fill out the form below 
One of our Consultants will contact you shortly 
We Offer a Free, No-Obligation Business Debt Consultation
BUSINESS DEBT RELIEF
Business Debt Consolidation Solutions For Your Business Debt Burden
We Offer a No Cost, No Obligation, Business Debt Analysis

We would be happy to provide your company with a no cost, no obligation consultation.
Just fill out this contact form below and provide your phone number with the best time to call.
One of our Funding Consultants will contact you shortly